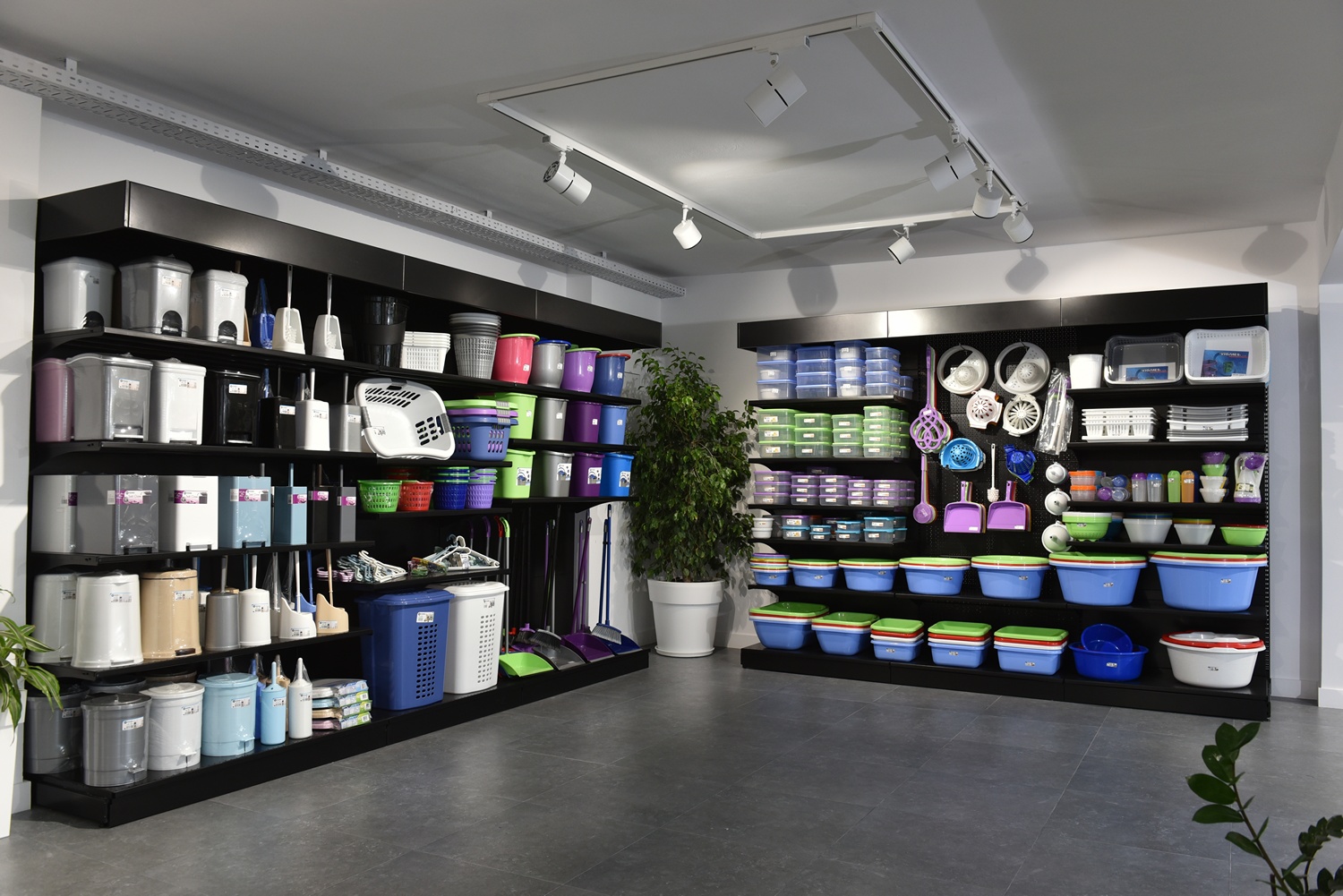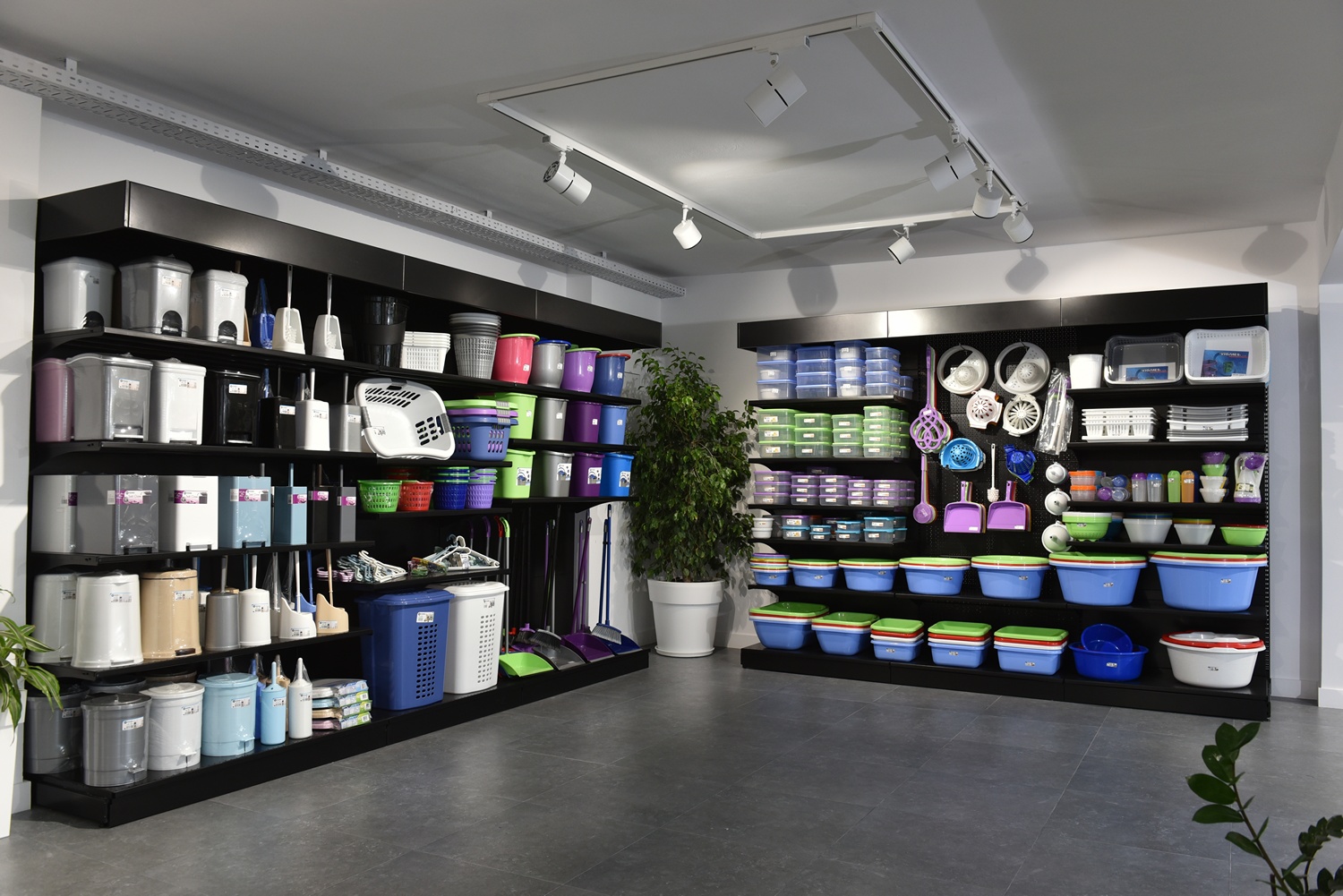 VIOMES S.A., having completed almost 40 years of continuous operation in its field, has the primary objective of maximizing the satisfaction of its customers.
With this objective in mind we proceeded to the implementation of a very important investment which aimed at the renovation of the showroom as well as the office facilities of sales, marketing and logistics departments.
The renovation was completed in September 2018, with the creation of a 400 m2 area designed according to the new operational and aesthetic standards, aiming to support the companies Viomes cooperates with both in Greece market but also the multinational one.
People of Viomes are always available for a tour around the new spaces and for presenting all the company's useful and innovative products.