For our company, our people are the driving force and without their contribution we would not be able to progress, evolve and achieve our goals.
Our success is based on the dedication, hard work, creativity and know-how of our people and we recognize that our future development is based on and directly dependents on them.
Education and development
We encourage our people evolution. Our desire is to make the most of their knowledge and skills. We invest in them, give them opportunities and focus on continuing education so that we can all become better.
​
Employee evaluation
Aiming at the continuous development and maximum utilization of the abilities of our people, we apply a system for evaluating their performance based on objective criteria.
Events for our people
Communication is an important priority for us. High degree of cooperation between the employees, strengthening of the ties between them and the possibility of communication of all with the management of the company on issues concerning the human resources are our priority.
New Year's pie
Every year we organize the New Year's pie cutting to get together and have fun.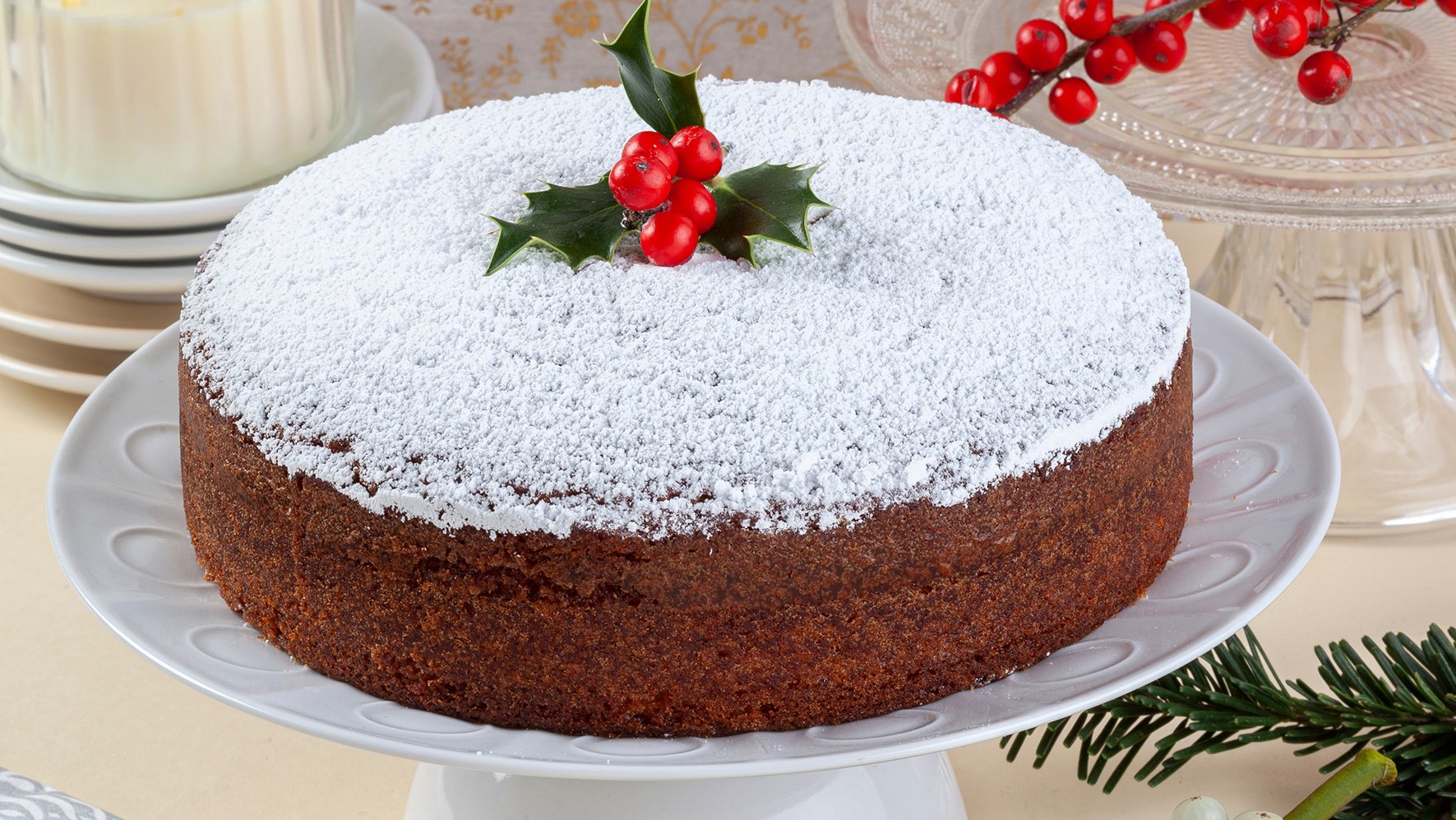 Careers
We are always looking for hardworking and creative people with integrity, values, professionalism and consistency. If you want to work for our company: